Apple Electric car Project which has been in wraps for some time has now rumored to be launch in late 2021. Project titan is the name given by Apple to its Electric car project which was started in the year 2014 is rumored to be in the production phase and will roll out in the market for launch in the next year 2021 (likely to be launch in the month of September).
According to a report by a Taiwan economic daily news, Apple has expedited the development of its Electric car. The company has already approached several Taiwanese auto parts manufacturers such as Heda (1536), BizLink-KY, Heqin, and Tomita, to propose stocking requirements. The Supply chain report of Taiwan has confirmed that the Apple Electric Car project, Project Titan will release in late 2021. Also in California Apple had seen to measures several prototypes for its Electric car. The supply chain of project titan is said to begin the manufacturing of components in the second quarter of the year 2021.
Also Read: Amazon Zoox Reveals About Amazon's First Fully Automatic & Self Driving Robotaxi
The following release seems to be very early as many of us believed that Apple will begin the shipping of its Electric car in the year 2023 but it is like a surprise for all of us after the rumors had risen about the new launch date of Project Titan as it is around 2 years earlier. For the past few years, the Apple Electric car project seems to be a dream as many reports had claimed that the project is about to end or scaling down. In 2017, a hundred employees had been laid off from the project by Apple, and also in 2019 another 190 employees had been laid off and taken off from the project.
Recently, it was reported that Apple's Project Titan unit was now being led by its AI chief John Giannandrea.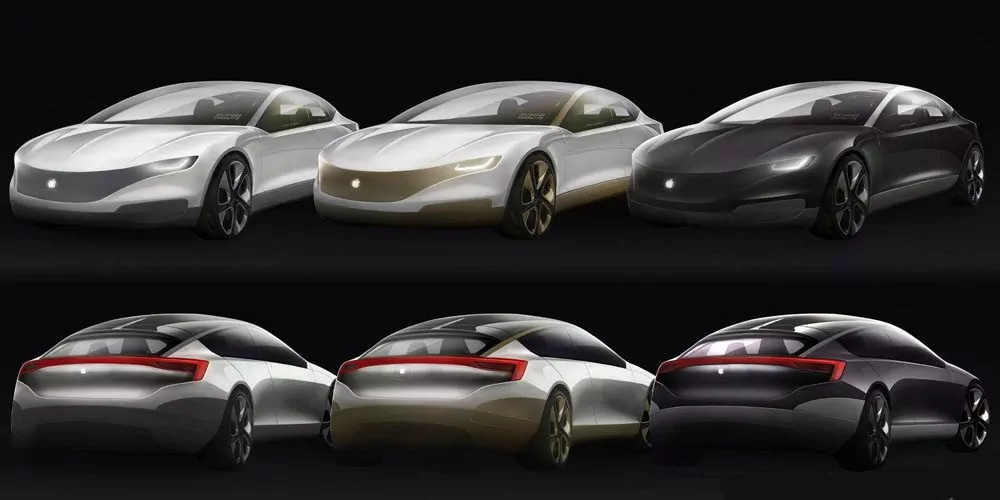 We have to wait for official confirmation by the company for the launch of Project Titan and if the rumors are right and we will see the self-driving running vehicles on road by late 2021, from my point of view it will be sooner enough as seeing the future on roads 2 years earlier than the reported by the company. The likelihood of Apple and its suppliers fully manufacturing a vehicle in secret is low and more significantly more difficult than a smaller device like an iPhone or AirPods Max.