Recently today Apple held its 2021 "Apple Spring Loaded Event" at its campus in Cupertino, California. The main announcements Apple made in this event are about its new iPad pro with Mini LED display, long-rumored Apple AirTags, and the redesigned new iMac. Many other announcements were also made by the company like the Apple unveiled about its new podcast subscription service, a brand new Apple TV streaming box, a new purple color option available for the iPhone 12, and more.
It's obvious many of you might miss today's Apple spring loaded event so here we will tell you about all the biggest announcements made by Apple in its today event.
Announcements Made in Apple Spring Loaded Event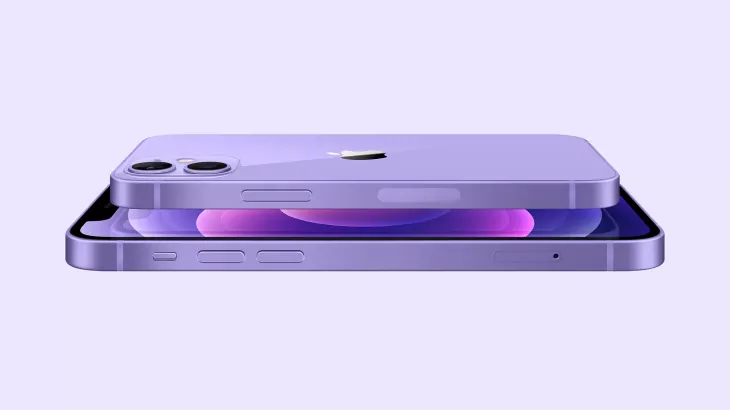 Apple iPhone 12 new Purple color option
Apple announced a new purple color option for both of its iPhone 12 and iPhone 12 mini models which will be available from April 30, with pre-orders starting from this Friday. There will be no extra features added only the new color option is there for the existing iPhone models.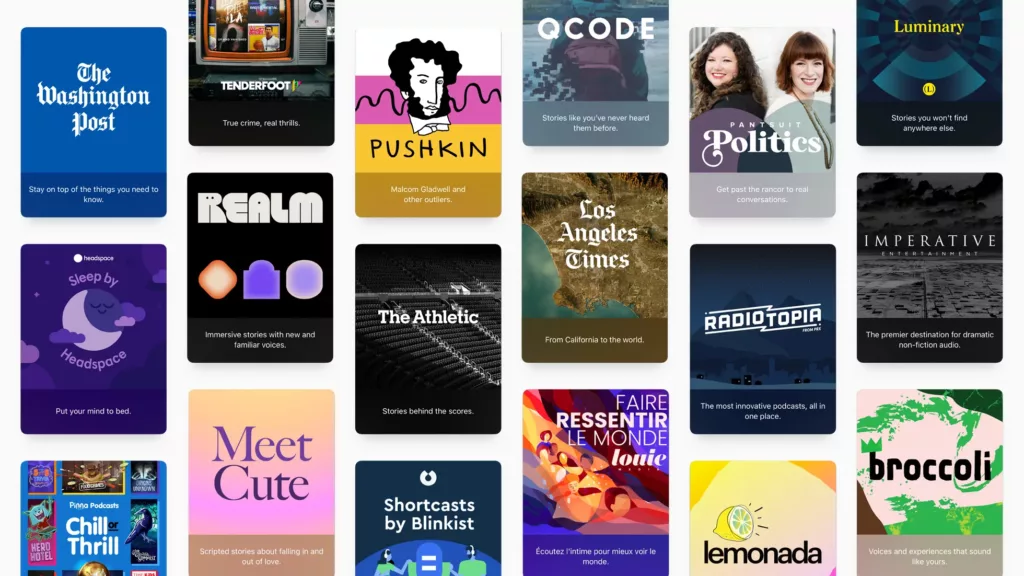 Podcasts subscriptions announced by Apple
To boost the company revenue Apple started to offer the users its new Apple Podcasts subscription which will be available to listeners in about 170 countries and regions from the coming May. Pricing for each subscription is set by creators and billed monthly by default. In addition, creators can additionally offer annual billing, which subscribers can manage from their Apple ID account settings.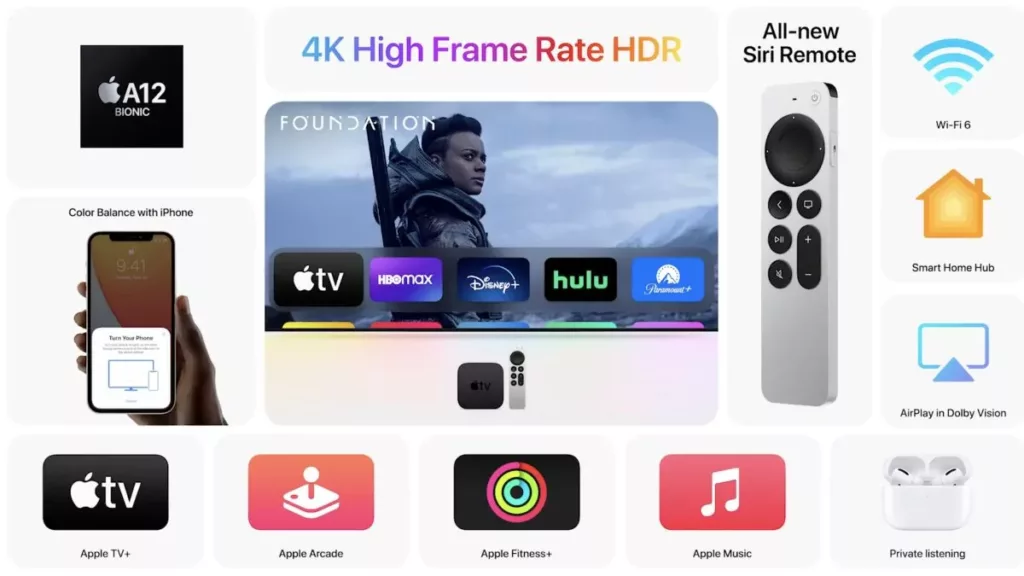 Apple TV 4K announced with new Processor and Remote
Apple made an update to its 4K TV box with up-gradation to its processor and TV Box remote. The company upgrades the old processor to its latest A12 processor chip and redesigns the existing remote made out of aluminum with physical buttons. The new remote combines a trackpad with clickable D-Pad buttons. The remote is backward-compatible with older Apple TVs than run tvOS, and it will be available in May.
The new TV 4K box will be available for pre-order from April 30 and will start delivering to its users from the second half of the month of May. Pricing is the same as its predecessor at $179 for 32GB of storage and $199 for 64GB. Apple also announced to sell the new TV remote separately for $59.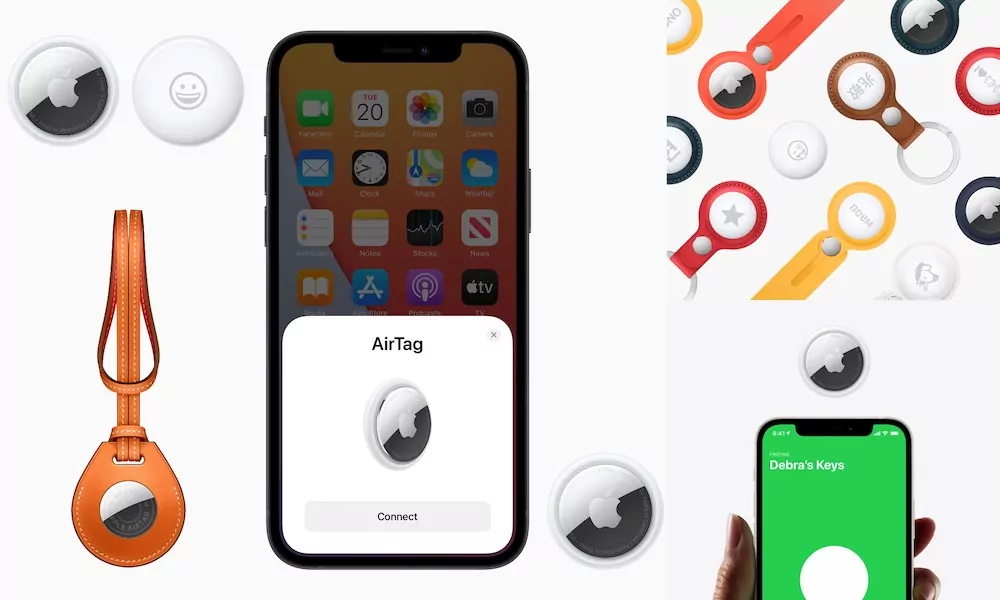 Long Rumored AirTags finally announced
Finally, the wait is over Apple announced its AirTags a new accessory by the company for its iPhones. The Tile-like device by the company uses Apple's own technology named "Find My" which uses a network of iPhones to find lost objects like keys or bags. The AirTags will be available in the market on April 30. Pre-orders will begin from this Friday i.e. April 23.
As for the pricing, the company marked the singular AirTag for $29 while you can also buy a pack of four for $99.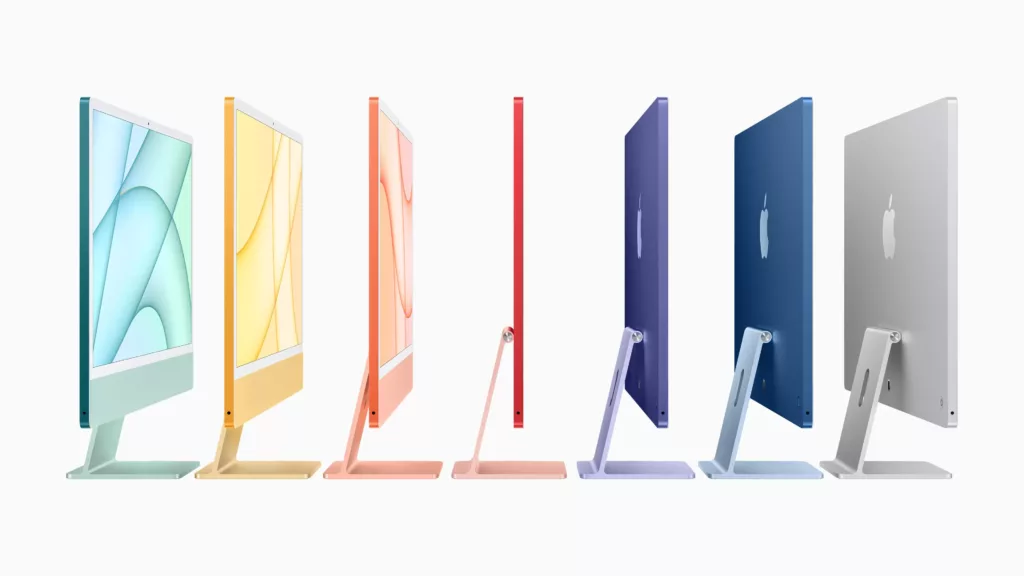 New iMacs announced with 7 color option
First time in history Apple launched its iMacs featuring Apple's own M1 chip processor and not an Intel processor. But it's not enough the new iMacs came with an all-new thinner aluminum design, and available in seven color options: red, blue, purple, orange, yellow, silver, and green.
Apple claims the volume of the iMac has been reduced by 50 percent, resulting in a sleeker design. The new iMacs come with a 24-inch screen display and offer an improved webcam that can record video up to 1080p quality. Pre-orders for the new iMacs will start on April 30. As for the pricing the new iMacs will be available from $1,299 onwards.
Updated iPad pros with desktop processors announced
Apple made the biggest change in its iPad series by updating its processor to Apple's 8-core GPU M1 chip. The new iPad will be available in two different screen display sizes 11-inch and 12.9-inches. For the top end, 12.9 inches screen model Apple used a Mini LED screen for the display.
For the first time, Apple is bringing the company's M1 processor to the iPad Pro. Apple says the iPad Pro is up to 1500x faster than the original iPad, which was first introduced in 2010. That's not all. It also comes with the new Thunderbolt port that supports a wider range of accessories.
As for the cost of both the models Apple priced the 11-inch iPad Pro starts at $799 and the 12.9-inch model starts at $1,099.
You can watch the full Apple 2021 event on Apple's Youtube.
Also Read: EXTERNAL GRAPHICS CARD: BEST EGPUS FOR LAPTOP
Also Rea: