Today on October 20th Activision drop a Trailer of an upcoming update of Call of Duty named it as Call of Duty Halloween: The Haunting of Verdansk. Activision is introducing many new modes and changes in the game during the Halloween event in both Modern Warfare and Warzone.
The Haunting of Verdansk event is going to be available to both Call of Duty: Modern Warfare and Warzone from tonight at 11 pm AT and will run through November 3rd.
Call of Duty Halloween Update
Halloween Event of this year is a much special event with several new stuff which made it very unique and a better event than previous ones. It will come up with new Game Modes, Item Shop bundles, a Trick-or-Treat rewards system, and cool stuff like Night Mode in Warzone and Zombies Royale.
Some of the new guns are also coming with an update like JAK-12, a fully automatic Shotgun which is a power-packed gun to kill full enemy squad.
The main twist in the game during the Event is that the player didn't go to the Gulag when eliminated, instead of that now player will turn into a zombie with super speed and thermal vision, and when players die they drop a syringe behind them, and if Zombies collect two of them then they will redeploy into the map.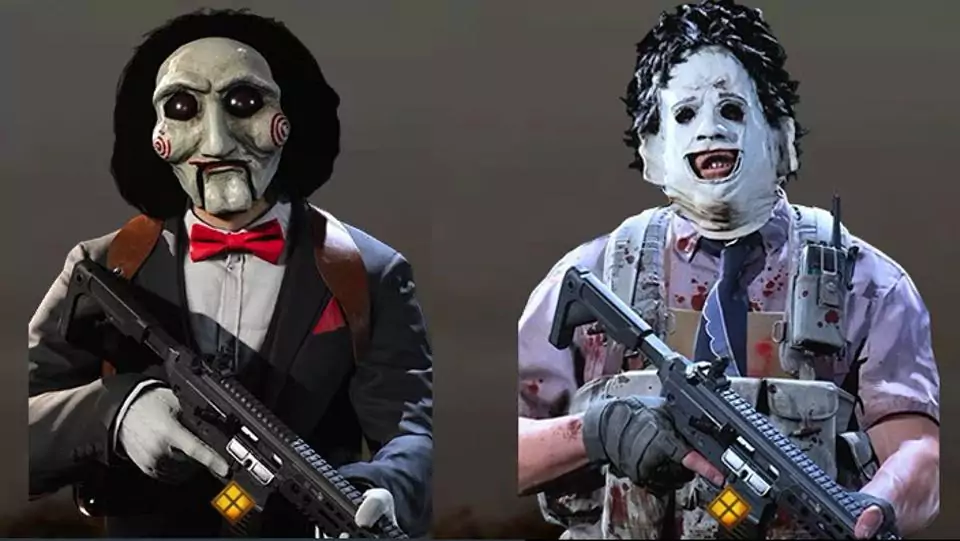 Zombies Royale will take place at night, but there will also be normal Night Mode for the battle royale. Infinity Ward recommends using thermal optics on weapons for this mode and equipping the Cold-Blooded perk to avoid thermal detection.
There are also new bundles in-store during the event the bundles include Leatherface as part of the Texas Chainsaw Massacre bundle, Billy the Puppet in the SAW bundle, and also a bundle of Dr. Karlov.
There are also several Trick or Treat boxes placed in the Map by which you can earn free rewards including weapon blueprints and some others that are still surprising for all of us but Activision describes them as "brief scares" in their official blog about the Halloween event so prepare yourself.
In Modern Warfare we'll get new modes like Snipers Only, a special Juggernaut mode where teams fight to control Juggernauts duked out with pumpkin heads, and a new "Gunfright" mode. The Call Of Duty: Black Ops Cold War beta is ongoing, running an extra 24 hours until tomorrow morning at 10 am PT.
The Trailer of the new Call of Duty Halloween event is below: