Roku devices are very popular TV streaming device, recently Roku releases some of its latest models in the market which uses WiFi network to connect to a network. Many of you might still don't have an idea about how to connect Roku to WiFi without remote so here we will tell you about this in detail.
It may be ok if you have a remote to connect your Roku to WiFi but in case you've lost your Roku Remote or you're somewhere outside wondering how to connect Roku to WiFi without remote. Then here we will answer your question briefly so read the full article carefully.
Here we will share two easy ways to connect Roku to WiFi without remote. Just check out the full article below to know about the methods.
Easy Ways to Connect Roku to WiFi without Remote
Below are some of the easy and effective ways to connect Roku to WiFi without remote so if you're interested check out below.
1. Connect Roku Using Mobile Hotspot
If you're having a Roku device with a mobile hotspot plan then you can consider this method. You just have to know your WiFi name and password of your WiFi, you can set up a mobile hotspot on your phone to create a WiFi access point for your Roku.
Follow the steps below to connect Roku using Mobile Hotspot:
Go to the settings menu of your smartphone.
Tap on the Mobile Hotspot option in the menu.
Now select "Set up Mobile Hotspot" option from the mobile hotspot menu.
Now Add teh WiFi network information saved in your Roku device. You just have to enter the name of the WiFi network and the password of the WiFi.
Now save the new Mobile Hotspot network.
Now you're all done and your Roku device is connected to the WiFi without use of the Remote.
Also Read: How to Charge Oculus Quest 2 Controllers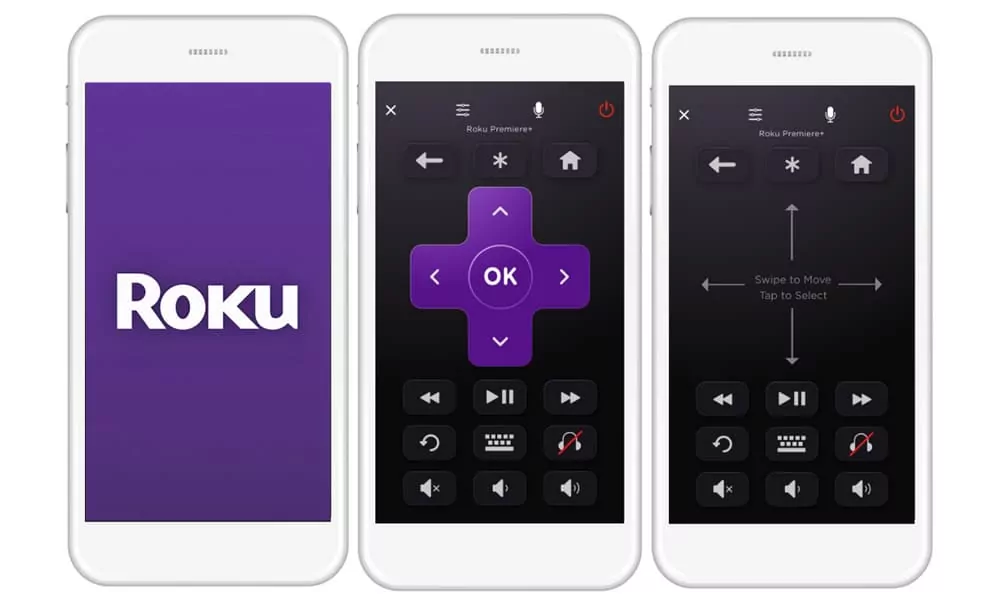 2. Use Roku App as a Remote
For this step, you must have the Roku Application installed on your smartphone. With the use of the Roku mobile application, you can control the Roku TV streaming without your Roku Remote.
It is a must to connect your Mobile device with the same WiFi network as the Roku. If you're using your mobile data or any other WiFi network which is not saved in your Roku device then you've to save the WiFi network first.
Now follow the steps below to use the Roku application remote:
First download or launch the Roku application on your smartphone.
Now find for a remote icon on the bottom of the application screen and tap it.
Now the Remote layout will be display on your mobile screen.
You can easily do anything with the use of your Roku app remote without any actual remote.
This is all for the ways to connect Roku to WiFi without a remote.
Follow the above steps to connect your Roku network to the WiFi network without using a remote.