As we all know Daredevil is popular American superhero crime drama series that is available on Netflix. This series was created by Mr.Drew Goddard. According to the data Daredevil gain nearly (30 Million) viewership from Netflix, Marvel's Daredevil is the most successful and critically acclaimed Netflix show. But why Netflix canceled Daredevil Season 4?
Daredevil Season 4
Netflix canceled Daredevil Season 4 in November 2018, after three seasons. Some people are hoping Marvel will release this show on Disney+, Now let's talk about the show. Charlie Cox is playing the role of Daredevil in this series.
In this series Charlie Cox known by the name of Matt Murdock fighting injustice by day as a lawyer and by night as the superhero Daredevil in Hell's Kitchen (source Netflix). According to the IndieWire report that Disney would not be able to touch with the Charlie Cox franchise until fall 2020 due to a contract preventing Netflix's Marvel shows and characters from appearing in any non-Netflix series or film for at least two years after cancellation.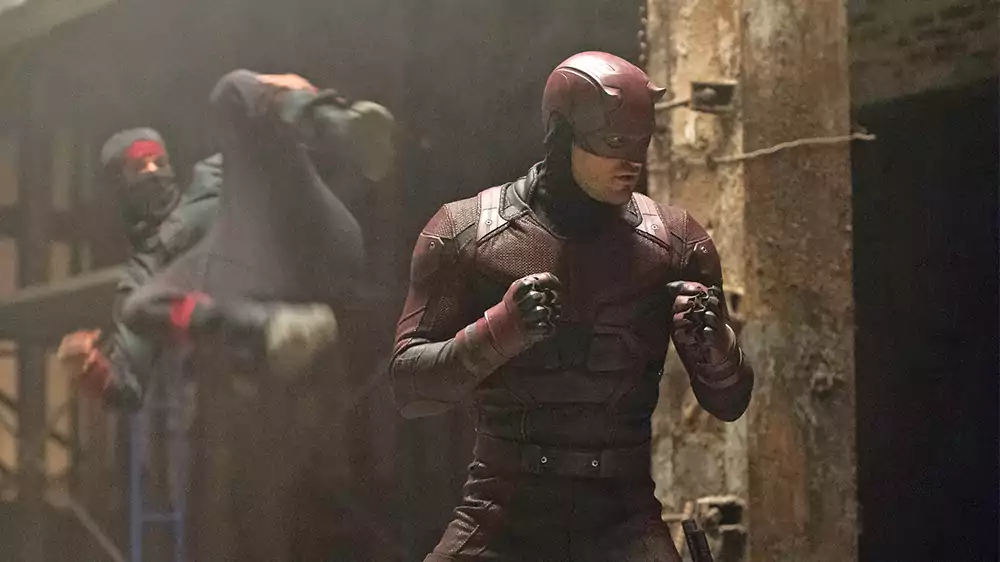 The first season of Daredevil is released in 2015, then the second season was released in 2016 after the success of the first season and the third season was released in 2018.
What does Cox say about Season 4?
When someone asks Charlie Cox about Season 4 or Daredevil's future he said, "I don't feel the way, no. And, I don't know why I don't feel the way. But, I haven't been given any reason to believe that and, from a cynical point of view, it just feels like maybe I'm trying to protect myself because I'd love nothing more than to do it again."
Cox says now it's difficult to make Season 4 because most of the actors and crew have moved on and got everyone's schedules lined up would be too difficult.
will Daredevil Season 4 come back?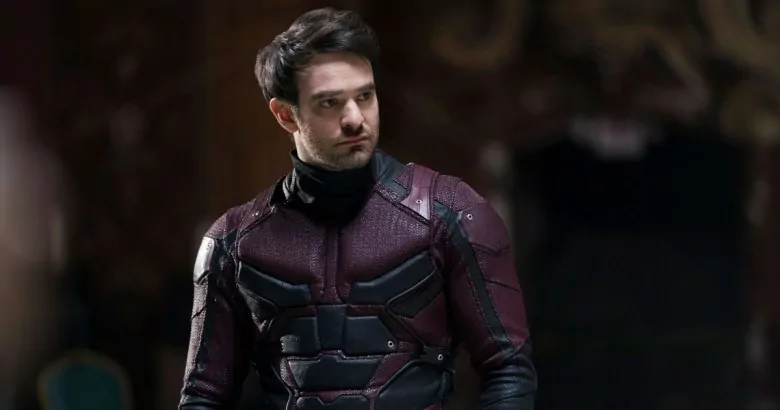 Now, Daredevil Season 4 is not coming for now but maybe we can see in the future on Disney Plus or other OTT platforms so, where we can see Matt Murdock now? the answer is in the movies, not a Daredevil's separate movie but maybe an upcoming Spiderman movie.