In today's generation, Smart Speakers are like our family that lives in our home and work for it. And one of the best smart speakers in the market is Amazon Alexa you can use Alexa just by speaking "Alexa" and asking it to do work like Play Music, Turn OFF/ON Lights, etc. But what happens if the Alexa stops working and shows up error? One such common and annoying error that Alexa users face is Alexa Error 701.
If you're also one of the Alexa users who are facing Alexa Error 701. And fed up with it but don't know how to fix it. Then you're not alone there are many people out there who are facing the same error but don't know the way to fix this. Don't worry too much we got you covered here in this article we will be going to tell you some easy fixes and troubleshooting ways to fix the "Alexa Error 701" easily.
But before moving to the main topic and start discussing the fixes to solve it. First, we need to discuss the causes of the issue below.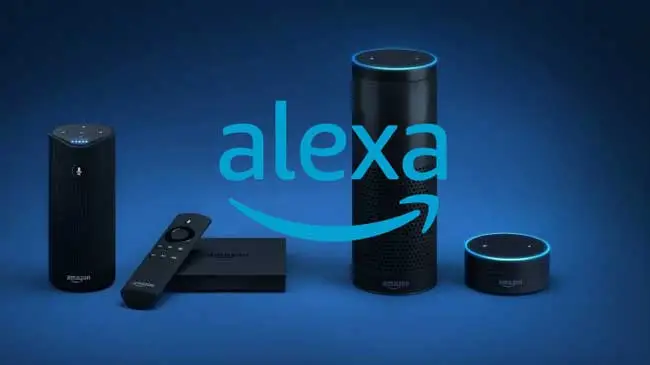 What Causes Alexa 701 Error?
There are many different causes behind the Alexa 701 Error code. Some of the most common reasons for this error issue are:
You have an unstable internet connection.
Your Alexa is running on outdated software.
There is a problem with your Alexa device.
How to Fix Alexa Error 701?
There are many fixes to fix Error code 701 on Alexa. But here we're only going to talk about the best and the easiest ones. Some of the easy and quick fixes to solve the 701 error are:
Fix #1. Check your Internet Connection
The 701 error is mainly caused by a weak or unstable internet connection. So it is best to first check the connectivity with your Internet or Wi-Fi connection. If you doubt that the connectivity is weak or unstable then you must switch to a better connection.
To check if your internet connection is good or stable. Just type "Internet Speed test" on your search engine like google. And then click on the button "Run Speed Test" showing up on your screen. Now internet test will be conducted and it will show if your internet is stable or not.
If the result shows that the connection speed is slow and unstable. Then we recommend you try switching to a different internet connection or Wi-Fi. And try using Alexa to see if the error is fixed or not.
Fix #2. Check if your Alexa is up to date
Just like any outdated app or machine Alexa also malfunctions while running on outdated software. So it is best and recommended to always keep your machine up to date. To check out if Alexa is using an updated version or not follow the steps below:
Open Settings.
Go to the Devices Option.
Now select the option "Check for Software Updates" to check for and install software updates.
If your device is outdated then it will start updating automatically. After updating it try using Alexa again and see if you're still facing the error or not.
Fix #3. Check if your Alexa Device Working Properly
If the problem is not with your Internet connection or the software then it may lie with your Alexa device. You need to make sure that your Alexa is working properly and if you doubt that it has an issue. Then you must treat it first so that your error message got fixed.
Conclusion
In the above article, we discuss some easy and quick fixes to fix the "Amazon Alexa 701 Error". But in case you still can't fix the issue and want our further guidance then feel free to contact us anytime. We will try to reach out and help you as soon as possible.
Also Read: How to Connect Alexa to WiFi Without the App or With the App