There may be a chance that you're facing an issue with your Vizio TV like it suddenly turned off or isn't turning on. Well if your Vizio TV won't turn on then maybe you're wondering to repair it or buying a new one.
If you're facing the same issue and wondering some easy ways to fix it then here we will tell you all the troubleshoot and easy ways using which maybe you can fix your Vizio TV won't turn on the issue without spending much money on it.
The main reason and most of the time this issue occurs when your TV is broken and there are a lot of ways to to get your TV back up and running. All you've to do is just follow some simple steps and you will fix your Vizio TV in no time.
Below are some easy ways and troubleshoot using which you can fix your Vizio TV easily at your home. Just follow the steps given below: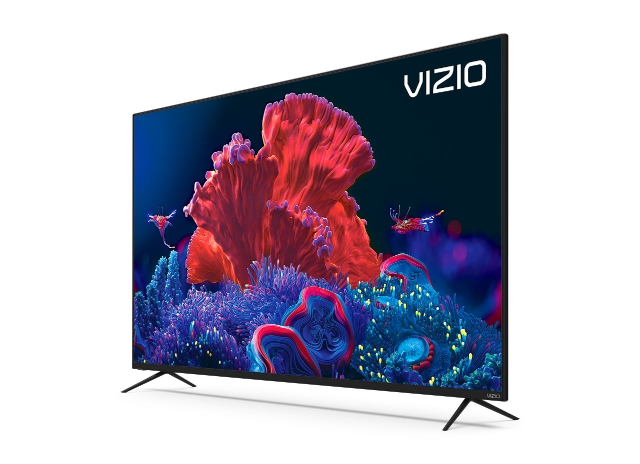 Vizio TV Won't Turn on Fixes
There are multiple fixes for this Vizio TV that won't turn on the issue but here we will state a few easy ways using which you can fix your Vizio TV at home.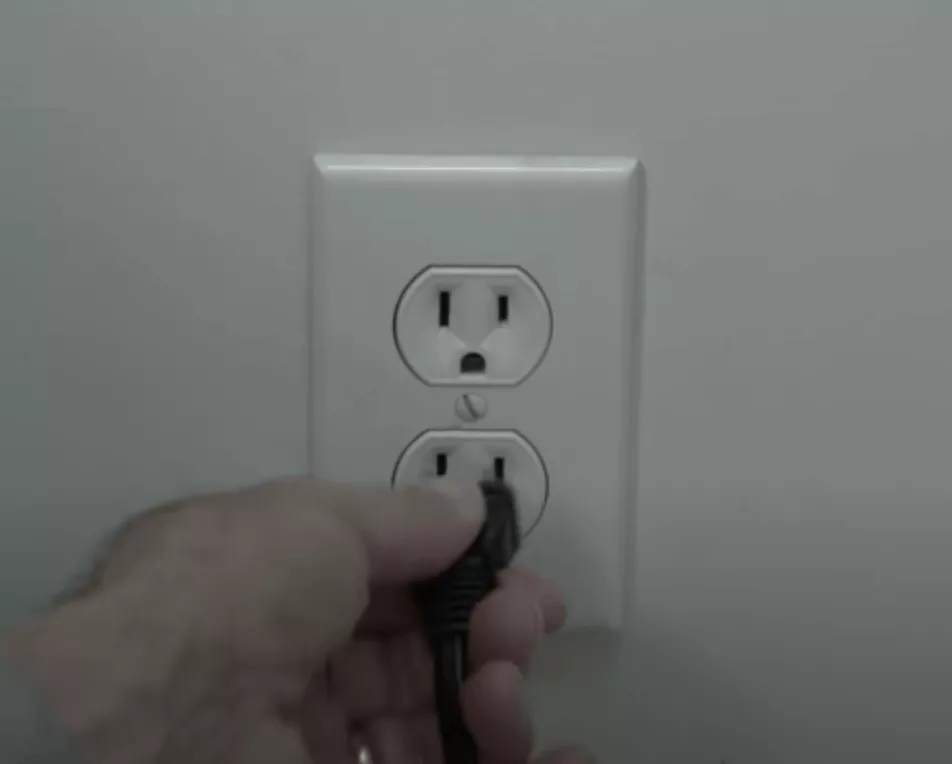 Fix #1. Unplug your Vizio TV for a Minute
Well, the easiest and obvious way to fix this issue is by simply unplugging your Vizio TV for a minute and then Replug it. It sounds hilarious that how can unplug your Vizio TV can fix your problem. But here we told you to unplug your Tv for 60 seconds for a soft reset.
While continuously using your TV may be several issues are rising on it and it needs a little rest. By unplugging your Vizio TV you will soft reset it and all the caches and data get reset. You just have to be a little patience and wait for a minute to plug in your TV back to the socket.
This is the most common and easiest way to fix this issue but if you're still facing it then go through our next fix stated below.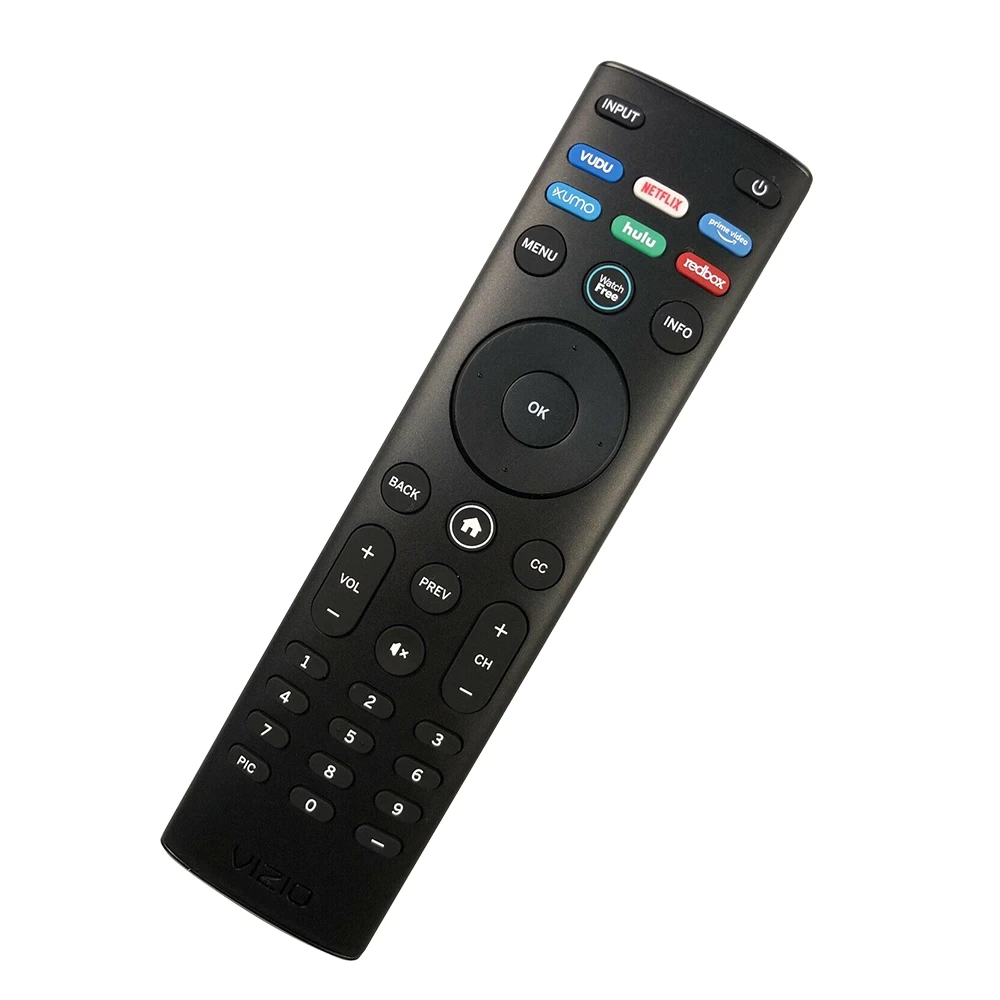 Fix #2. Check if your TV Remote is Working properly
Another main reason why your Vizio TV won't turn on may be due to the issue with your TV remote so we prefer you to check if your remote is working properly or not. The most common issues with your TV remote might be dead batteries or damaged TV remote.
So we prefer you to try changing the batteries of your remote and then try to turn it on. If your remote still not responding then that means your Remote is damaged and you have to buy a new one.
Fix #3. Check for the Power cord and Power source of the TV
A damaged Power cord can be another reason why your Vizio TV won't turn on so let's check it out first and quickly. Check for your TV power cord thoroughly if there is any damage with the cord wire then repair it immediately if the cord is all ok then check if the plug is properly attached to the socket or not.
The problem is maybe quite simple that the cord isn't properly plugged in so check it out and plug it properly. Even a slightly loose power cord connection can interrupt the flow of electricity to your TV, and it's not always apparent that your TV is unplugged from its power source.
If you've thoroughly checked your power cord and there is no problem with it then maybe the problem lies with the power source. Check if your TV is receiving power properly or not.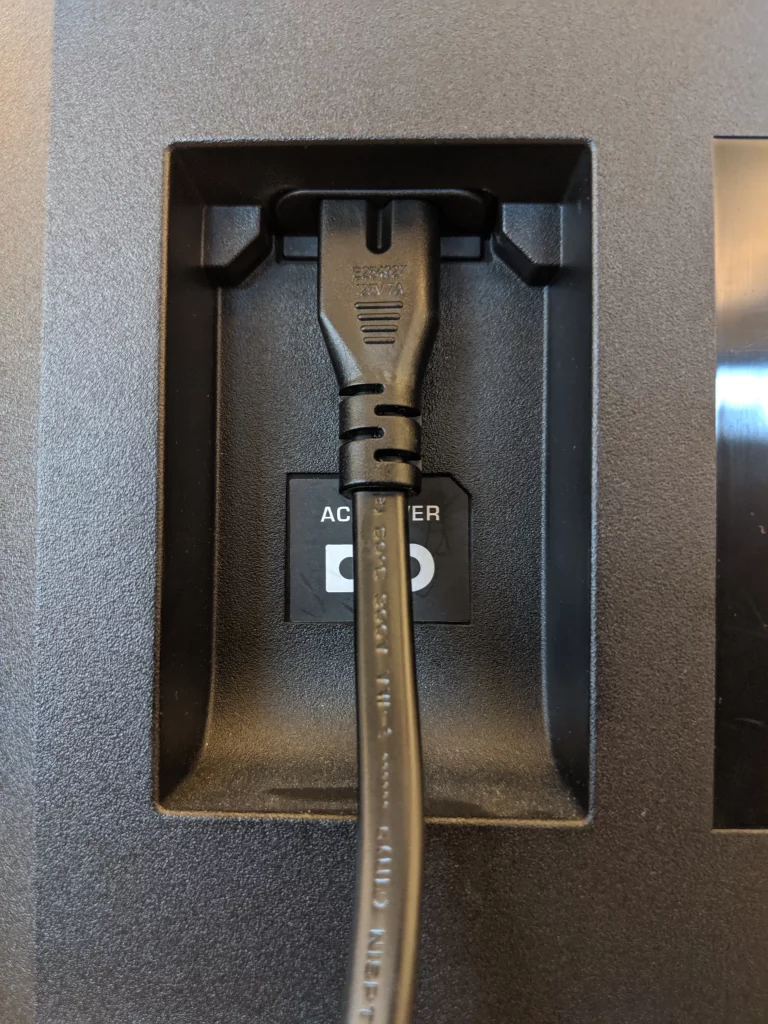 There may be a chance that your TV is on and displays a black screen so you're confused that the TV won't turn on. To check it out you have to push the Menu button from the back of the TV and see if there is any result on the screen. Both the remote and the TV include a Menu button. Try pressing both buttons (not simultaneously) to see if the menu pops up.
If there is still no display on the screen then that means the TV isn't receiving any power and there is an issue with the power supply. Try repairing the plug and check if other devices work with the same plug or not.
Fix #4. Try Replacing Power Supply
If none of the above fixes works for you then it is recommended for you to change your Vizio TV power supply or repair it. You just have to remove the current power supply from your TV and send it for repair.
But before sending your Power supply first you must have to make sure that your TV's stand-by light is on or not. If the standby light is on that means the TV power supply is all good and you can skip this step and forget about repairing it.
If you have no power and no standby light this likely means your power board is defective or dead. This could be easily be caused by a power surge. And we suggest you try repairing it if nothing can be done with the old one then get a new one for your TV.
Fix #5. Plug your Vizio TV on different Power Outlet
As we already said above that the cause of the Vizio TV Won't turn issue might be a broken fuse or plug so we recommend you try plugging in your Vizio TV on a different power outlet. If the fuse is broken then plugging your TV into another power outlet will supply electricity and fix your issue in no time.
Alternatively, if you don't want to lug your TV around, you could simply grab another smaller appliance and plug it into the outlet you're trying to use for your TV.
If this fix still does not work then move to the next one.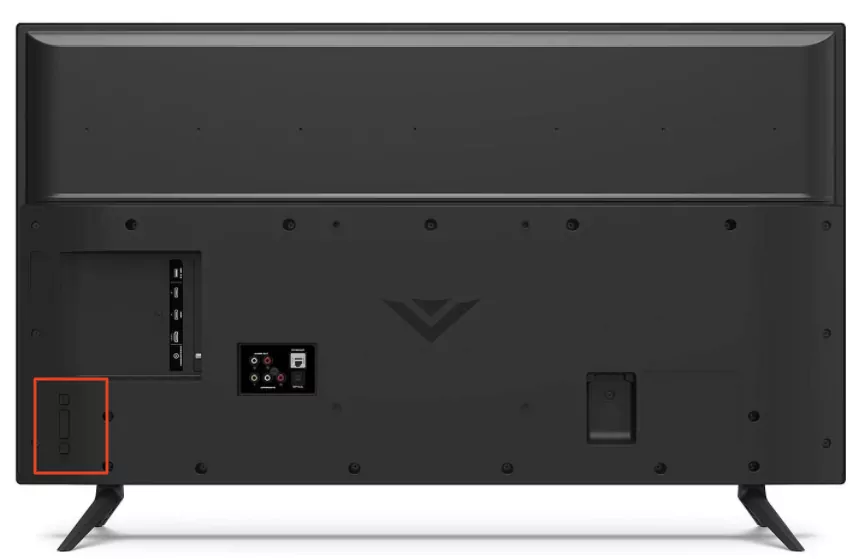 Fix #6. Power Cycle Vizio TV
If you think that the issue might lie with power then we recommend you to power cycle your Vizio TV. If you don't know how to power cycle your Vizio TV then follow the steps below:
Unplug your Vizio TV from the power outlet.
Find the power button on the back of the Vizio TV.
Press and hold the power button for 10 second and drain all the remaining power in your TV.
Now try to turn your TV again.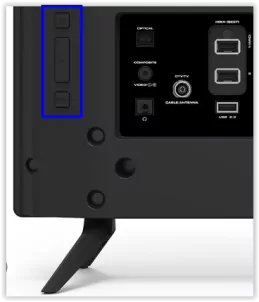 All the above fixes are the best troubleshoot to fix the Vizio TV won't turn on the issue but if you're still facing the same issue then read the last solution below.
Fix #7. Contact the Vizio customer service support
If all the above solutions are useless to you then the last option i.e. left is to call the Vizio customer service and demand their assistance.
They will guide you properly and repair your Vizio TV themselves. They may provide steps for your particular Vizio TV model. Customer services may solve your issue by guiding you on phone but there might be a chance that the issue not get solved so they need to repair it.
You can try contacting them and they will guide you properly about your Vizio TV won't turn on issue.
Conclusion
The above are all the troubleshoot to fix your Vizio TV but if your TV is still off and won't turn on then repairing it is the best solution.
You can demand professional guidance regarding this problem by contacting their customer service numbers.
Also Read: Easy ways to Fix Message Blocking is Active and its Meaning