Snapchat is one of the most popular and used social media applications around the world. Over Millions of users use Snapchat Application Daily. With such a colossal user interface, Snapchat tries to roll out some new and cool features to attract more and more users.
If you also use Snapchat then maybe you know about Snapchat's Latest feature that attracts many users to buy their premium membership. Yes, you are getting it right we're talking about the Snapchat Solar System feature they introduced recently.
Snapchat+ is the Snapchat premium membership that users can buy to access a variety of exclusive, experimental, and pre-release features. Snapchat introduced this premium membership to boost its revenue and increase the number of users on the application.
There are many exclusive features that only premium users can access and one such feature is Snapchat's latest Solar System Feature. If you don't know about this feature then don't worry here we will talk about it.
Here in this article, we will be going to talk about Snapchat's latest "Solar System Feature" and "Snap Best Friends List Planets". If you're also interested in this topic then keep reading the article.
What is Snapchat Solar System?
As the name suggests Snapchat Solar System feature has a unique feature that ranks your Snapchat best friends as Planets in Solar System. This feature rolls out in the latest update and is available for only Snapchat+ users.
Snapchat+ is the premium membership of the Snapchat application that allows users to access exclusive and pre-release features. Through Snapchat+ you can access the Snap Solar System feature and can list your Snap Best Friends as Planets of the Solar system.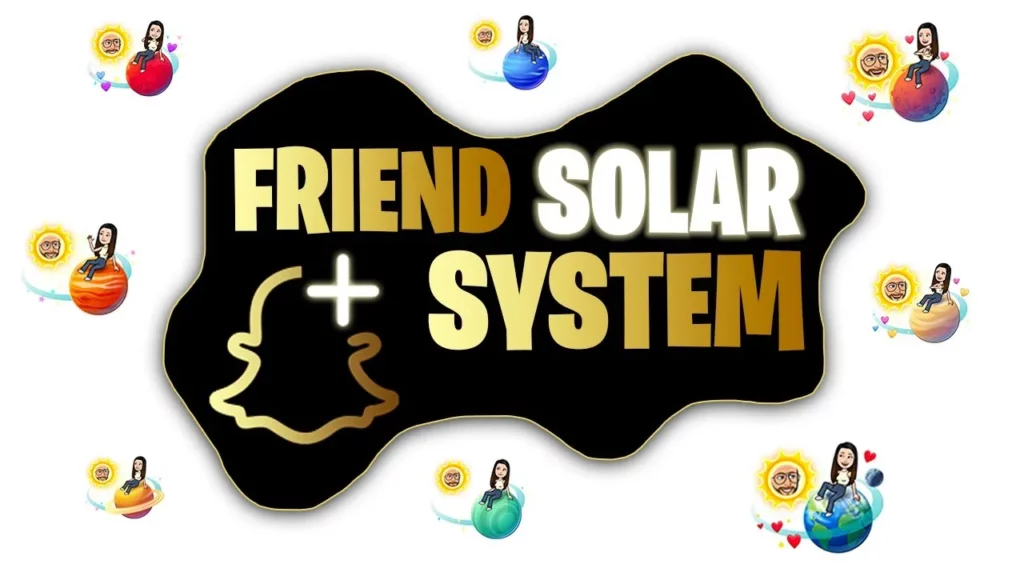 Through the feature, you will get to see two badges with a gold ring around the Friendship Profile of another Snapchat user saying "Best Friends" and "Friends". The "Best Friend" badge indicates that you are one of each other's eight closest friends. Whereas, the "Friends" badge indicates that you are one of their eight closest friends but not one of yours.
The eight planets of the solar system represent your eight different snap friends and list the snap best friends as planets. For eg. as the solar system works this feature works just like that imagine your friend is Sun and you're Mars then that means you're the fourth closest friend of your friend.
How do Snap Best Friends List Planets work?
As we said earlier the Snapchat Solar System Feature works just like the original solar system. The planet closest to the sun will be represented as your closest friend and the planet at the third or fourth position will be represented as your third and fourth closest friend and so on.
These planets don't mean the intensity of the real friendship with your friend it just means that how intense your friendship is in the Snapchat Application. Either you or your friend will be considered as the Sun and the other planets will represent the list of snap's best friend's planets.
The following is the order of planets that represent your position as the Snapchat friend:
Mercury: Closest Friend
Venus: Second Closest Friend
Earth: Third Closest Friend
Mars: Fourth Closest Friend
Jupiter: Fifth Closest Friend
Saturn: Sixth Closest Friend
Uranus: Seventh Closest Friend
Neptune: Eighth Closest Friend
Note: Here we consider you or your friend as the Sun and the planet closest to the Sun in the solar system represents your Closest Snapchat friend.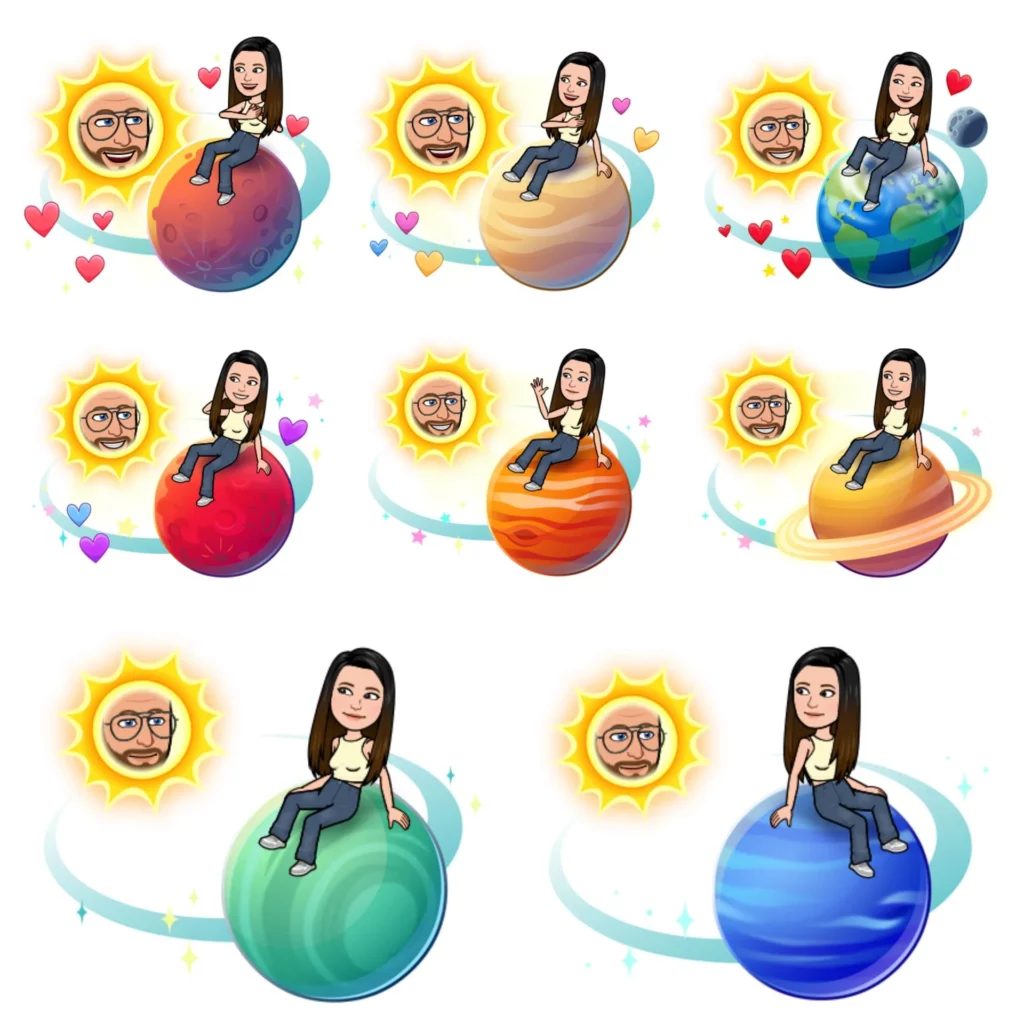 Conclusion
In the above article, we discuss How Snap Best Friends List Planets work in the new Snapchat Solar System Feature. But in case you still don't understand something and want our guidance then feel free to contact us anytime. We will try to reach out and help you as soon as possible.
Also Read: