Instagram is one of the most popular and used social media applications around the world and if you're also an Instagram user then maybe you have used and applied many different filters and scans. Before and After Scan is one of the most famous filters on Instagram and if you're finding a way how to use this filter then you're at the right stop.
Here in this article, we will be going to tell you how to use Before and After scan on Instagram easily. So if you're also interested in this topic then read the following article properly.
With the new updates, Instagram is updating and introducing us to the new filters and many are trending right now. Before and After the scan is one of them it is one of the trendy filters going all over Instagram.
So if you're also planning on moving with the trend and are wondering how to use this filter then we recommend you to read the following article and understand it through the easy and simple steps given below.
How to use Before and After Scan on Instagram?
Now let's move to the main topic and discuss how to use the Before and After scan filter on Instagram 2022.
Below is the step by step easy guide to teach you about the use of the filter:
Open Instagram Application on your Mobile Device (IOS/Android).
Log in to your Instagram account to get started.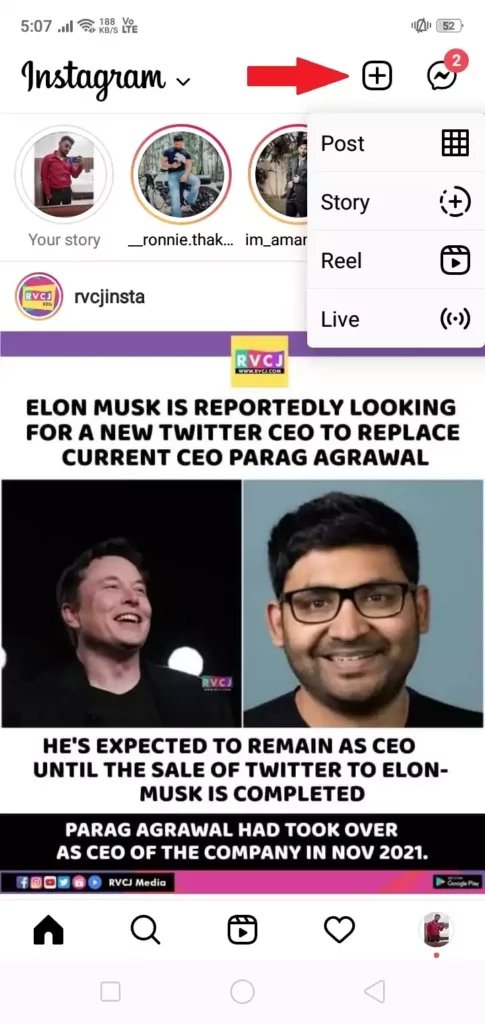 Click on the plus button at the top of the screen and select the option Reel.
Now select the option Effects appearing on the screen.
Go to the search bar and search "Before and After Scan".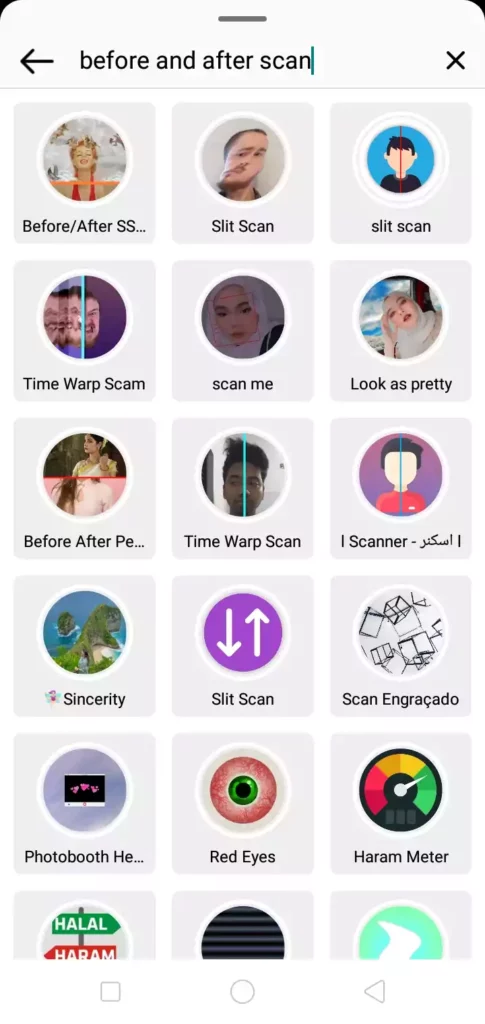 Select the effect from the search results.
Tap on the Add Media icon and select the image you want to show after the scan.
At last record a video you want to show by holding the circle icon in the middle.
Now you're all set to use this filter and upload the reel on your Instagram account and in case you want to change the songs in the background you can tap on the Music Sticker and select the song that you wanted in your video.
Some Other Interesting and Best Instagram Filters to Try
On Instagram, you can find thousands of filters that you can apply and use in your video so if you're finding some best and most interesting filters that you can use for your feed then you can check out the small list below:
How old am I?
Goddess filter.
Beauty Filter.
Which Disney character are you?
The little mermaid.
BW Vibe.
Also Read: How to see posts you've liked on Instagram 2022 on All devices