Online Gaming Students is increasing day by day in India Esport is one of the best careers Students want to join in India but due to old thinking of family and people in society, it is difficult for one to do so.
Indian Government to Support Online Gaming Students in India
But India is growing day by day through the Education Ministry of India going to support online gaming and toy making in youth so that it can make employment for the future. The Education Ministry of India will soon be going to organize a national level of Hackathon in online gaming to promote the ability and hunt the talent of the students in online Games.
The government is going to start and promote the art of Toy and puppet making in youth by giving them training which is in accordance like international.
The Union Education Minister of India Ramesh Pokhriyal Nishank itself said that they gonna organize a Hackathon at the central level and will invite students of higher education to show up with their talents in online games and the making of Toys and puppets.
Problems for Online Gaming Students Unable to continue with Esport Career in India
It is very difficult for Online Gaming Students of countries like India to continue their Esport career due to Old thinking of family and society. Most of the Indian youth spend time on online gaming that is not allowed by their parents and always get scolded by them.
PUBG is one of the most addictive games for the present generation youth has a craze for the game and spend a lot of time in playing 'PUBG' even PM Modi once addresses PUBG in their speech by saying "Yeh PUBG wala hai kya?".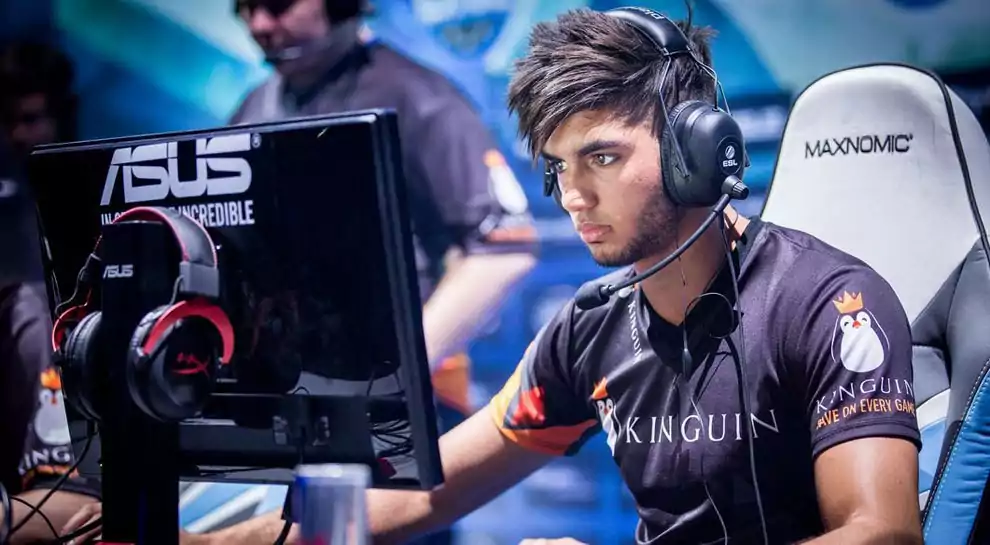 Steps by Education ministry of India
The Union Education ministry looks over the career in gaming from abroad. Esport career culture is so common in abroad. After a look over the Education Minister Discuss about the possibilities of employment in the toy industry and online gaming in line with PM Narendra Modi's idea to make India self-reliant and the toy industry has a huge potential in which students can utilize.
Nishank Said that the Toy making will be introduced as the theme of 'Kala Utsav' which will encourage students to choose it as a future career.
The Education Policy of India is recently revised and many changes have been made in it to utilize the potential of the Online gaming Students by teaching them and trained them by giving several pieces of training to encourage students to take part in it.