Do you also get "SIM Not Provisioned MM2" or "SIM Not Provisioned MM#2" errors on your phone while swapping your SIM cards? You're not the only one who is facing such an error today we will discuss the solution for this problem.
Now, what exactly does this error mean? The answer is simple and short your phone doesn't recognize the SIM card that you inserted in your phone. After the error problem that you're facing is that you're not able to receive or do any phone calls using your phone sim, didn't able to use cellular data, or perform other activities that require a SIM card. If the above statement describes your current situation then you must follow the steps given below to solve the error you're facing.
The "Sim not provisioned MM2" error is a pretty common one for the users who are trying to insert a new sim card into your phone. The following error mostly appears in your phone when the user is trying to set up a new connection between smartphones and carriers. Not only in new sim cards the error can occur in your phone while using your old sim card or swapping your old sim card, in that case, you must follow the below-given solution and fix the error occurring in your phone.
5 Easy Ways to Fix the Sim Not Provisioned MM2 Error
There is a total of 5 ways which we are going to discuss below, we are sure that you will find the perfect solution for the issue which you're facing right now. We hope that you will not need to move more below in the option numbering.
The quick view to the best 5 ways to fix "Sim Card Not Provisioned MM2" error:
Restart your phone
Re-insert your SIM card
Check for SIM Activation status
Contact Your network provider
Buy a New SIM card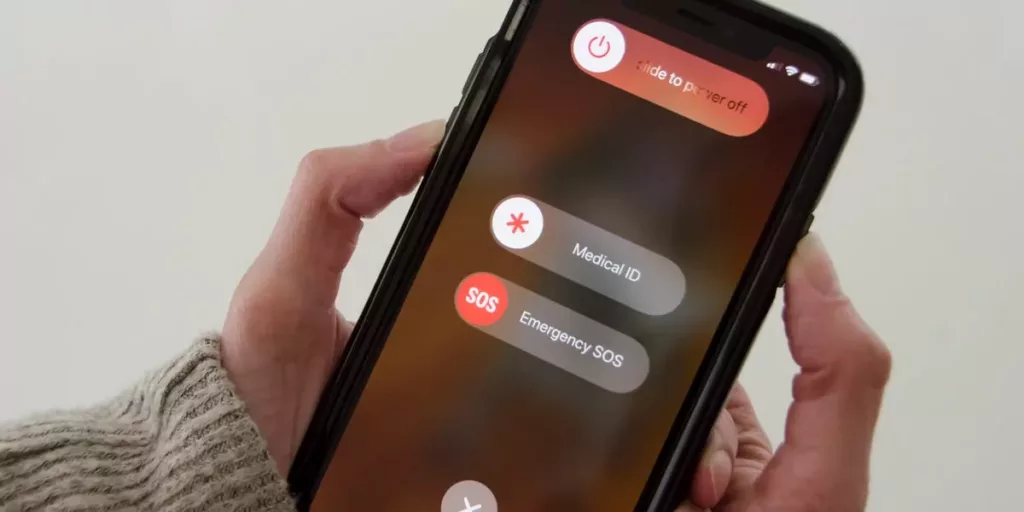 1. Restart your Phone
The most common and easy way to overcome the occurring error in your phone is by simply restarting your phone. If the error on the screen is occurring due to network congestion, then it will be automatically fixed. It may be possible that you solve your problem just by trying the first method i.e. restarting your phone. If so then you can leave the article right here but it might be possible that the error didn't fix it then you must go on with the rest of the options given below.
2. Re-insert your SIM card
If the first solution didn't work for you then it might be a network-related error and to solve such type of error you first have to re-check if your SIM card is properly inserted or not. If it is not then you have to re-insert your SIM after that check if the error is still on the screen or is gone.
Moreover, while re-inserting your SIM you have to check for both your SIM card slot and the shape of your SIM. If the slot is even minorly damaged then you have to repair it first and with the SIM card first check for the shape of the inserted card if it is not in proper shape or damaged somehow then you have to go with the last option.
3. Check for SIM Activation status
If you bought a new SIM card then it might take around 24-28 hours to get activated but it may be possible that the SIM took longer and the error on the screen is occurring due to the activation issue.
If the problem continues for more than 30 hours then you can contact your network provider and know more about the issue you're facing. But first, you need to confirm your identity through the service provider to know about your SIM card details and activation status.
Also Read: How to get free robux in 2021: Free robux generator tool
4. Contact Your network provider
If the issue you're facing doesn't solve even after the above solutions then the fourth one may help you. There must be some issue in the SIM activation server which you can solve by contacting your network provider. The network provider checks the activation status and the issue you're facing in your phone while getting the "SIM Not Provisioned MM2" error.
After all the checking your network provider resolves all your issues and error you're getting on your screen. This is the fourth solution for your problem but it may be possible that you might still not get rid of your error then you can look at the next and last solution.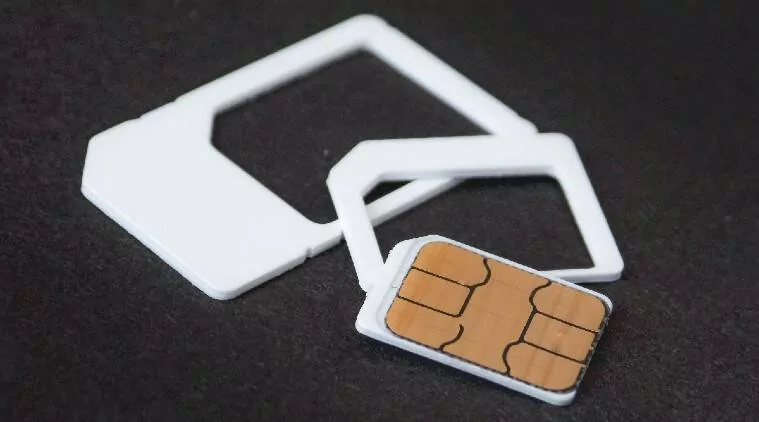 5. Buy a New SIM card
So if you're at the last step of the solutions then this means you still can't able to resolve the issue you're facing. The last option now left is to get a new SIM card from your network provider or a local mobile shop. They'll be able to run diagnostics on the SIM card and hopefully, resolve the "SIM not provisioned MM2" error. Don't worry if they repeat some of the steps you've already attempted, as this is part of the diagnostic process.
If they found a problem and you have to buy a new SIM then also don't be tensed because the stores and network providers will have the tools in place to manage the swap and associate the new SIM with your account For More.
Also Read: How to check Jio number? with & without app