Snapchat is one of the popular Social media used by thousands of millions of users around the world. the main reason Snapchat for becoming so popular is its privacy here you can share images, videos, and messages with full privacy you also get notified if the person saves your message, or media which is a fantastic feature. There are many types of emoji that define the different meaning and many of you may thinking what does yellow heart mean on Snapchat.
So here we will tell you what does Yellow heart means on Snapchat along with some other famous Snapchat emojis that you may find useful. Read the full article and understand the meaning of the Yellow heart emoji. These types of Snapchat emojis appear in the chat section on the right side of your friend's name.
These types of emojis show the level of friendship and how much you are engaged with your friends every emoji have its own meaning. The more often you interact with the user the more often the emojis appearance changes. The emojis are time-based and changes often now many users wonder what does yellow heart means on Snapchat so here we will tell you everything we know.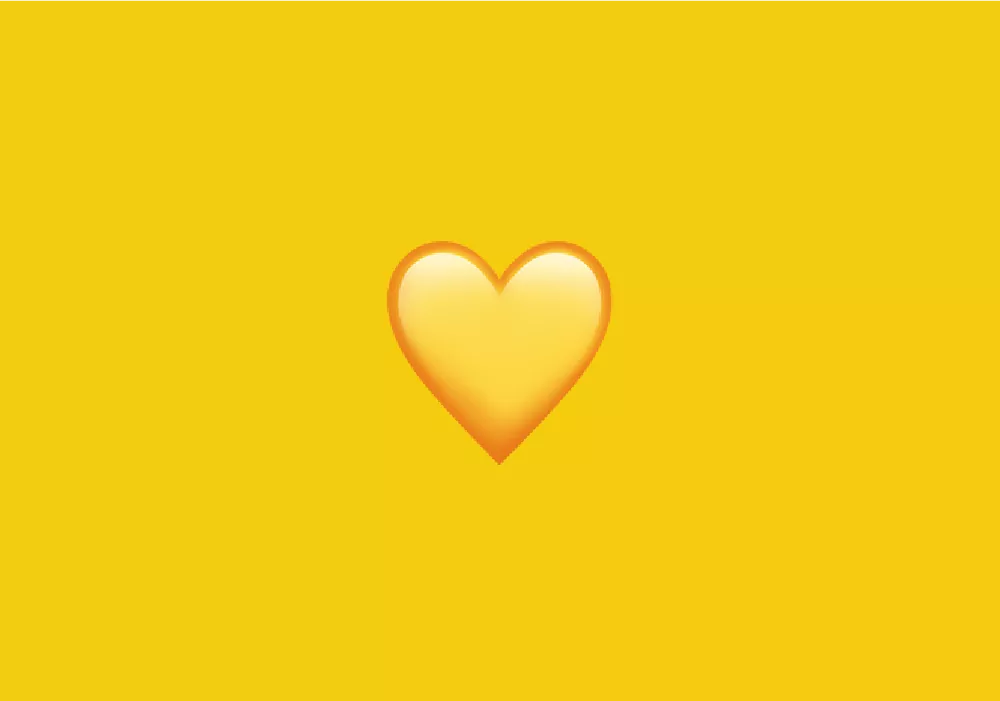 What does Yellow Heart mean on Snapchat?💛
The yellow color is mostly used for good friends and best friends many people share yellow things like yellow roses with their friends on special occasions. Just like this the yellow heart on Snapchat means the bond of friendship and indicates #1 Best Friends.
This means you share the most number of snaps and chats in a day with that person and he also reciprocates in the same way to you. The yellow heart simply means that you're best friend with that person on Snapchat among the entire list of your friends you talk and share snaps with that person more.
There are some other types of hearts and emojis also in Snapchat which we're going to discuss below:
Yellow Heart 💛: #1 Best Friend, You sent the most number of snaps to this person and this person also sent you the most number of snaps.
Red Heart ❤️: You're now best friends with each other for the past two weeks. The yellow heart turns into a red heart.
Pink Hearts 💕: Red heart turn into Pink hearts when you complete more than two months being best friends with each other.
Gold Star 🌟: The person replayed your snap within 24 hours.
Fire 🔥: You send this person snaps every day and he snaps you back. You're on a snap streak as you share snaps for consecutive days.
Hundred Emoji 💯: When you share Snaps with each other for 100 days consecutively.
Also Read: How to Know if Someone Blocked you on Snapchat? In 3 Easy Steps