Why PS5 is Outperforming?
Microsoft has been discussing for months before about its new gaming console Xbox Series X and even they claim that this gaming console is the "World's Most Powerful Console Ever". But it's not so true in practice as Sony's next-gen gaming console PS5 outperforms most of the games in a head-to-head comparison with Xbox series X which clearly shows that Outperforming PS5 wins the fight clearly.
The news was also been given by Microsoft that they have waited for a specific AMD technology to give its series X consoles edge performance to compete with the new PS5. These all look cools in written and in news but in practice, Microsoft can't compete with Sony's outperforming PS5.
The number of games has been analyzing by Digital Foundry on both the gaming consoles: Xbox series X and Sony PS5. The results are really surprising, If we look after the GPU performance Xbox Series X is capable of 12 teraflops, but on the other hand Sony PS5 is capable of 10.28 teraflops, most onlookers expected there to be a small gap between the consoles. The next-gen console of Microsoft also offers more bandwidth and compute units than PS5 but on the other hand, Sony offers developers less compute units running at a variable (and higher) clock rate to extract better performance out of the PS5, which is a really some good sign from the developers to make the console performance more than expected.
Outperforming PS5
Devil May Cry 5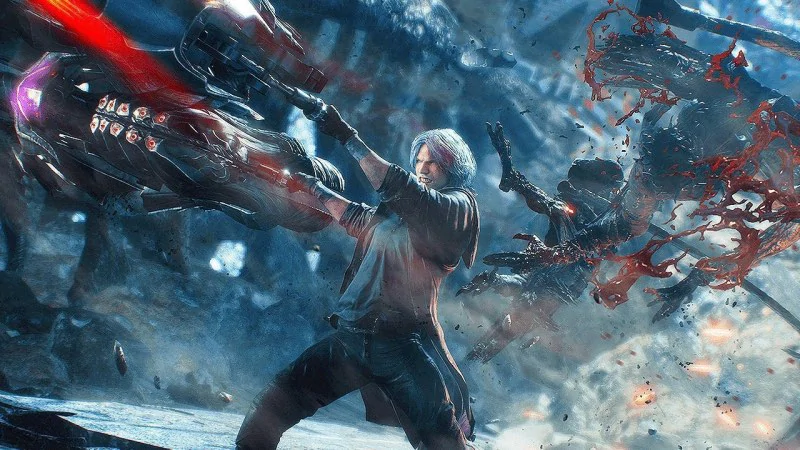 The new Xbox series X takes some slight advantage in terms of 4K and ray tracing performance mode on game Devil May Cry 5, But if we talk about the high frame rate than we can clearly say that PS5 takes a clear lead with high frame rate even in some scenes it is seen to be frame rate even more than 40 fps. "The dips look really strange to me, and it kind of suggests to me some kind of API limitation on the Xbox side where the GPU is being held back by something," suggests Digital Foundry editor Richard Leadbetter.
The game also offers Ray tracing quality mode, In which Xbox isn't that effective or shows its better performance. "I don't really have any technical explanation for it, except the sense you're getting here is that PlayStation 5 spec wise is punching above its weight, and something is up with Xbox — which on paper at least should be significantly ahead," adds Leadbetter in the Digital Foundry analysis.
Assassin's Creed Valhalla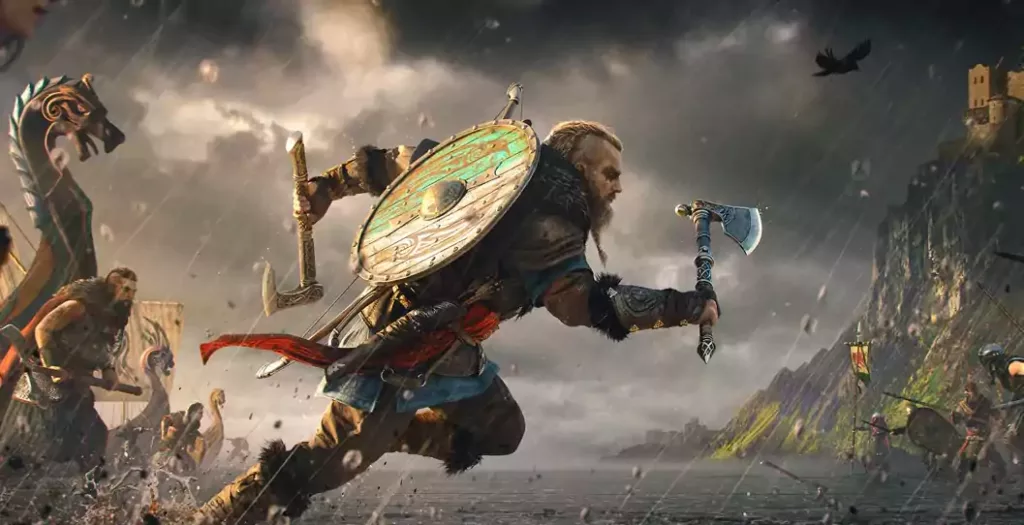 What if i tell you that Microsoft has marketing deal with Assassin Creed Valhalla thats why we were always see Xbox on every promotion done by the game company on TV. So what you are expecting now the great performance of Xbox series X, sadly it is not so this time also Sony take a clear lead and Outperforming PS5 show why we called it as "Most Powerful Console".
The Digital foundry founds that there are constant frame drops below 60 fps and a lot of screen tearing also. But this not happens with Sony console PS5 foundry founds that the game runs more smoothly and with a better frame rate in PS5 which clearly shows that who wins this competition too.
Dirt 5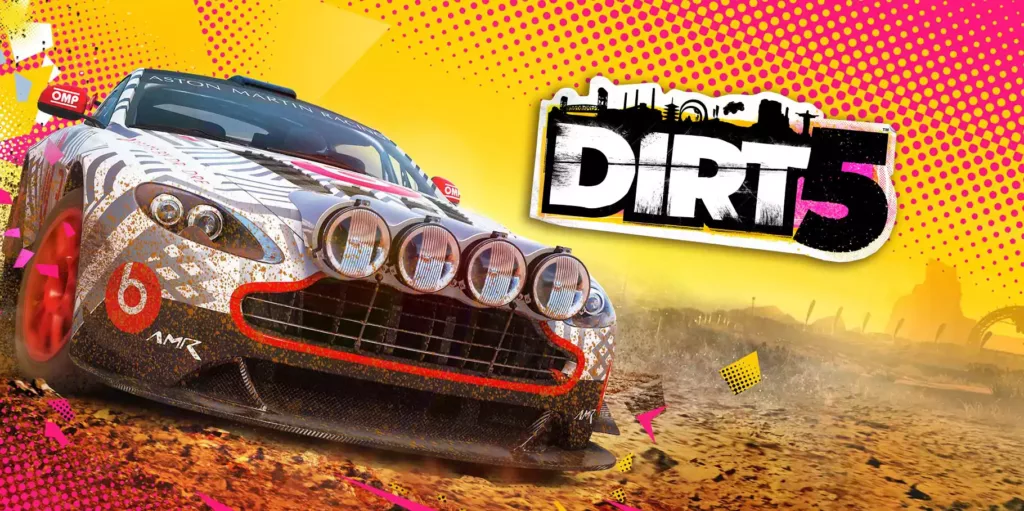 Xbox also fails to compete with PS5 in terms of both image quality and resolution in Dirt 5. PS5 also performs far better than Xbox in texture filtering and the average resolution which is always a little bit higher than Xbox Series X. With the average frame rate of 120 fps detail level of the game on PS5 is much better and higher than the Xbox.
Codemasters said that there are some issues in the gap here in comparison and will soon fix the bug and shows the real result. As the performance mode has higher textures on the PS5, the performance dips below 120fps more often than Xbox Series X, but it's hard to compare these two modes without Codemasters fixing the detail-level discrepancies.
Call of Duty: Black Ops Cold War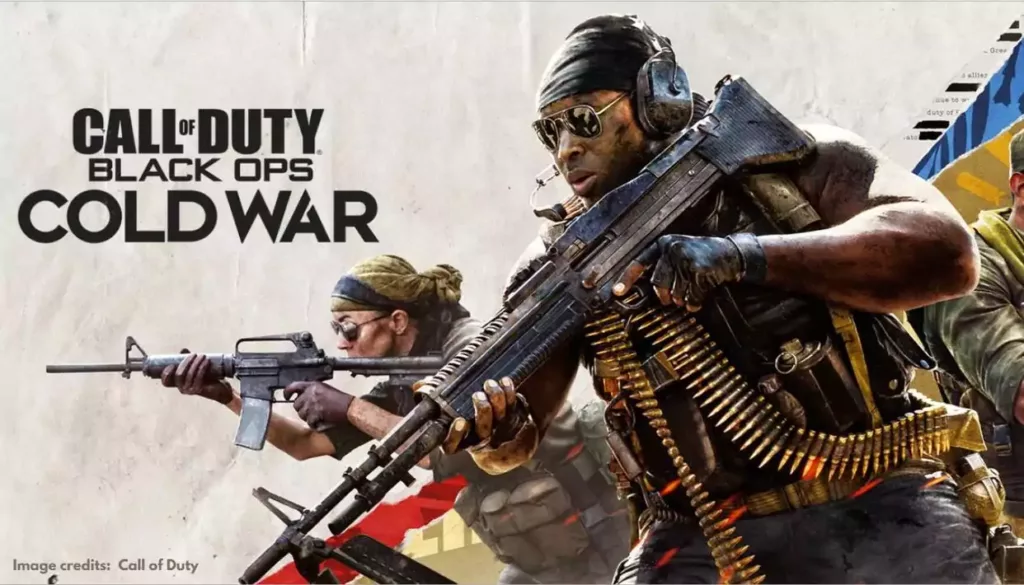 Call of Duty is a greatest name in the gaming industry so now we are going to compare both consoles with Call of Duty: Black Ops Cold War. Xbox takes a lead in ray tracing performance, but on the other hand falls way behind in the frame rate of 120 fps mode where sony PS5 take a clear lead over Xbox series X. The game demands ray traced shadown instead of ray traced reflections to add some depth to the scene of the game. With ray traced scenes in game PS5 frame rates drops to 40 fps in some scenes but whereas Xbox Series X manages to hold 60 fps constant frame rate.
Result and Conclusion of Test
We can conclude from all the above results that PS5 clearly overpasses Xbox Series X in terms of performance. Maybe some of the above results are in the favor of Outperforming PS5 due to bugs and glitches but it is a short message to the developers of the console that the Xbox series X isn't that performing as all of us and users are expecting from it instead of it Sony developed a truly next-gen gaming console PS5.
Microsoft only allowed developers to submit games for Xbox Series X certification in June, after delivering an update to its Game Developers Kit (GDK). That followed the company's rather tight schedule for dev kit allocations, all while I've been consistently hearing that many developers had access to PS5 dev kits far in advance of Xbox versions.
Its usual to see the developers taking time to get used to new software and tools involved in creating games for next-gen consoles. Its been years hearing that Microsoft is working on improving tooling situation since its first launched Xbox One. But still we hear that Sony has a superior tooling even in basics of providing more clear documentation for developers to follow.
Microsoft Developers on Issue Fixation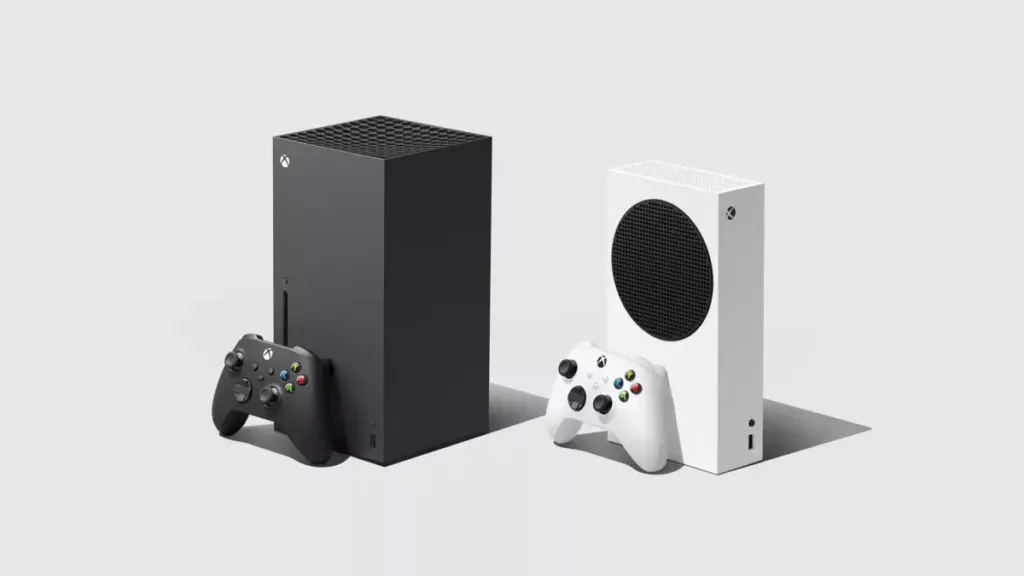 The Developers of the game do not really get used to GDK's. The team behind Dirt 5 praised Microsoft's GDK ahead of the Xbox Series X launch. "We started doing the groundwork for Xbox Series X development long before we even received the hardware," said Codemasters technical director David Springate back in June. "This kind of thinking from Xbox allowed us to get a real head-start on next-gen development, so after receiving our early Xbox Series X hardware, we were up and running really quickly."
It's not only the Developer's fault for the poor gameplay of Xbox Series X some are due to Bugs and the difference between game versions of both PS5 and Xbox. It is difficult for creators to optimize the gaming performance of the consoles without Dev kits and tools as soon as Microsoft makes it available to the creators. It is also clear from this only that why we are unable to see more gameplay of Xbox series X than we were seeing in PS5 regularly.
In a statement to The Verge Microsoft also acknowledge the comparison videos to re-upload with fixation of Bugs and is working with developers on this issue. Codemasters is also working on the fixation of Dirt 5 issues. Also, Ubisoft is working on an Assassin's Creed Valhalla patch for the Xbox Series X to improve gameplay.
"We are aware of performance issues in a handful of optimized titles on Xbox Series X|S and are actively working with our partners to identify and resolve the issues to ensure an optimal experience," says a Microsoft spokesperson in a statement to The Verge. "As we begin a new console generation, our partners are just now scratching the surface of what next-gen consoles can do and minor bug fixes are expected as they learn how to take full advantage of our new platform. We are eager to continue working with developers to further explore the capability of Xbox Series X|S in the future."
In the statement Microsoft also clears that they started manufacturing the consoles in late summers and also waited for full RDNA 2 support from AMD for their new consoles. That is still unknown that why Microsoft waited so long for full RDNA 2 support, reveal by Xbox chief Phil Spencer.