You own a Sony Xbox one and a sudden error occurs on your screen showing Xbox Error 0x97E107DF now you're wondering what to do with it? Well, maybe we can help you to fix it easily and properly.
So if you're wondering about the Xbox error 0x97E107DF and thinking about some quick and easy fix for this then you're at the right stop. Here we will tell you everything about this error and also tell you some fixes using which you can fix it and enjoy your gaming again.
There are so many errors that users face in daily gaming with such consoles but most of them are easy to deal with and so is this one. Many users recently get to see this error message on their Xbox One which bothers them a lot. So keeping an eye on the issue we will tell you why this error is occurring and also tell you how to deal with it.
But before going through the fixes let's know more about this Xbox one error code.
What is Xbox error 0x97E107DF?
In simple words, if we have to define the Xbox One Error code 0x97E107DF then we can say that this error occurs when there is a temporary issue with licensing validation during the launching of the game by the live services of the Xbox.
Users face this error code while trying to run or start the game on the Xbox one console. The error code shows up on the Xbox One console in the following way:
Something went wrong
Give it another try. If this happens again, visit xbox.com/errorhelp and enter the following code 0x97e107df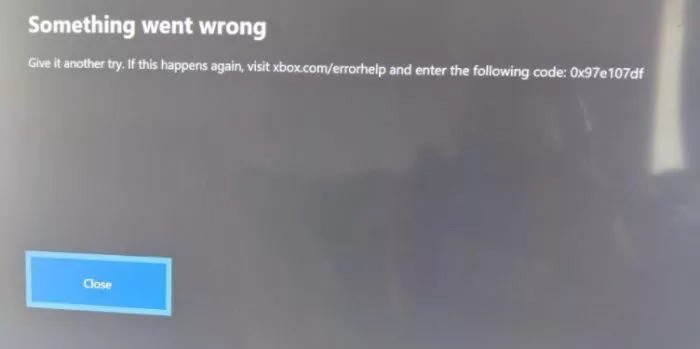 There are the different causes of this error issue main causes are stated below.
Causes of 0x97E107DF Error
There can be many causes for the occurrence of this error on your Xbox One console but here are the two main causes of this error issue:
Outage of Xbox Live services: If this is the cause of the error then there s nothing you can do you just have to wait until the issue is solved from the Microsoft end.
Network Error: Another main cause for this error issue is the network outage or error. Before trying any solution we recommend you to check and fix your Network connection if broken.
Also Read: What is Roblox Error code 524? How to fix it?
How to Fix Xbox One Error 0x97E107DF?
Now let's move to the main topic and talk about some fixes to solve your problem. There are many ways to fix this error code but here we will talk about the main three fixes that can help you to fix it and you can back to your daily gaming again.
Fix #1. Check for Xbox Live Service Status
The first and main fix is to check for the Xbox Live service status. If the status is not normal then you can wait for it to get normal and your issue will be fixed automatically. To check the Service status follow the steps below:
Open the browser on your device.
Go to the official Xbox Live service status website.
If teh servers are down then go look for the Twitter support official account there must be reports regarding the servers down. You can wait for sometime till the issue gets resolved.
If the servers gets normal again or is normal from the start then your issue will get solved automatically if not follow the below fix.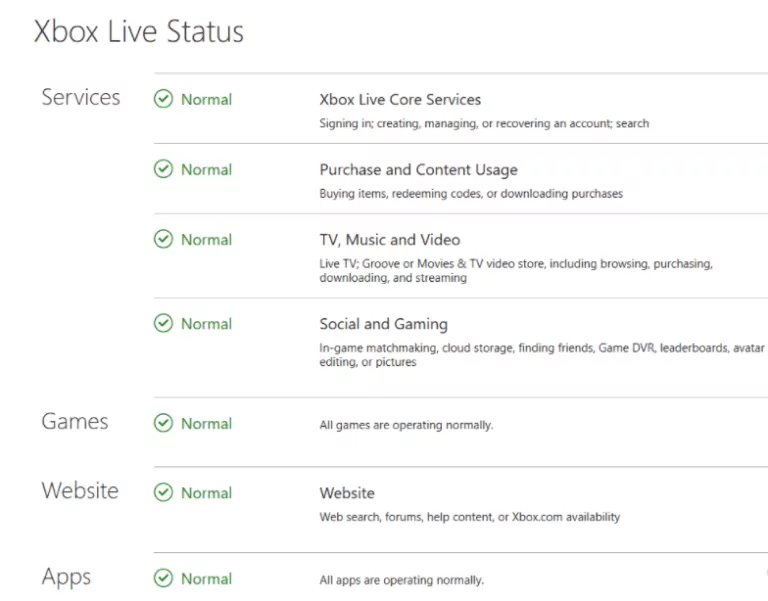 Fix #2. Check your Network connection
This is another simple and main point that can fix or create problems for you. If you don't have a good and proper network connection then it is normal for you to face such error codes while trying to connect with the online servers.
Follow the steps below to fix your network connection:
Press the Xbox button to open the menu.
Choose settings option from the menu.
Click on the All settings option and then go to Network settings.
After opening Network settings check under the troubleshoot option and click on Test network connection.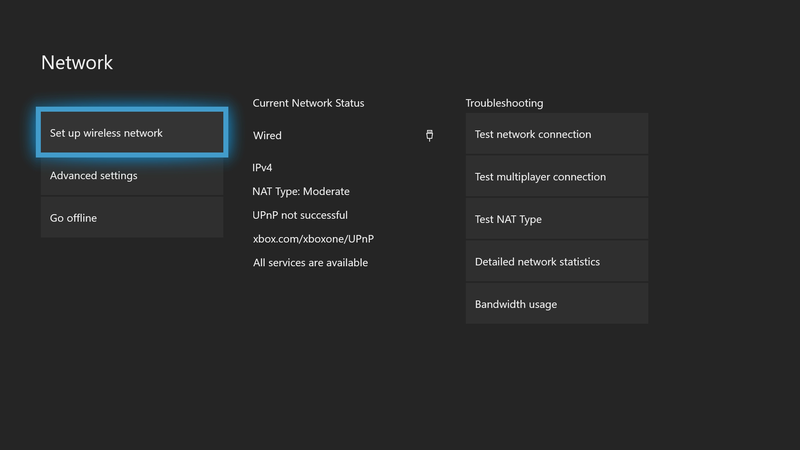 Fix #3. Reset your Xbox One Console
The easiest and basic fix to solve any error code is by resetting your Xbox console and if you don't know how to do it then follow the steps below:
Press and hold the console power button for few seconds.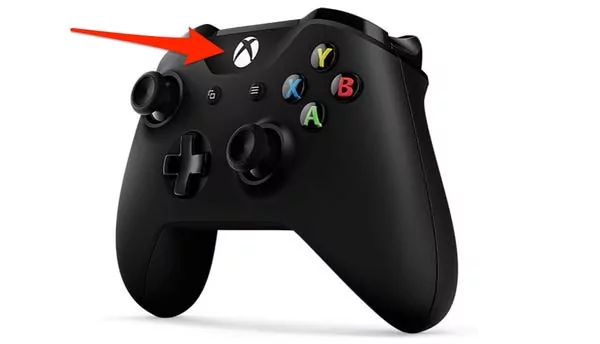 Wait for your Xbox One Console to switch off.
Now power on your Xbox One.
After turning it ON if you see green start-up screen then that means your console resets perfectly.
After Resetting your console your all data will be preserved but the settings might also get resets.
Also Read: Xbox One Emulator for PC and Macs in 2021