Google Pixel Smartphone series is one of the favorite phone series among the people. Pixel 5 and Pixel 4a 5G by Google is all set to be launch in the market with the first 5G featured phone by Google. Last month Google launched their latest smartphone Pixel 4 at that time company claimed that they are going to launch their first 5G supported smartphone in the coming months.
Google Pixel 5 and Pixel 4a 5G
After the launch of its latest smartphone Pixel 4 last month google has been announced that they gonna launch their first 5G smartphone Google Pixel 5 and Pixel 4a 5G soon in the coming months. According to the sources, it is revealed that the company is going to launch both smartphones on same date that is September 25.
The smartphone is first to be launched in Germany, Vodafone Germany already lists them in their internal Database. The company said that Google Pixel 5 will be available in two color variants one is Black and the other one is Green whereas Google Pixel 4a will be available only in one color variant that is Black.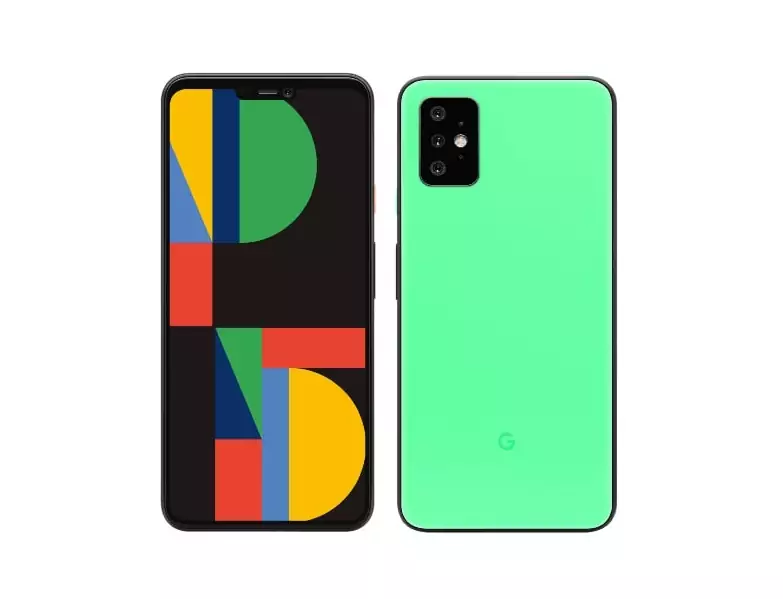 Price and Features of Google Pixel 5 and Pixel 4a 5G
According to German YouTuber Techcheck, the Pixel 5 will cost €630 (including VAT, which is 16% in Germany) which is quite high for a Snapdragon 765G powered Smartphone as a comparison we can take the Pixel 4 series which starts with €730 but at present, it costs only €530 with a Snapdragon 8-series. We can say that Company is charging quite high price for a low-end processor smartphone.
Pixel 4a 5G is going to cost €487 which is almost €150 more than the vanilla 4a. The names of both the devices are quite same but features aren't Pixel 4a 5G will be close enough like what will Google Pixel 5 XL will be. It is powered by Snapdragon 765G which is a high processor as compared to pixel 4a as it contains Snapdragon 730G processor.
The Smartphone is said to feature a 6.67-inch OLED display with 120Hz refresh rate. It is also said that this time Google may reintroduce the fingerprint sensor and remove the face unlock feature. The phone will come in two Variants of 6GB ram and 8GB ram and is also featured with an ultra-wide-angle camera as can be seen in the picture of the phone.