My Hero Academia is one of the most-watched anime series. The series is based on the Manga of the same name written by Kouhei Horikoshi. It is a superhero motion fiction-based anime series loved by anime watchers all around the world. And Deku is the main character of the series well after seeing My Hero Academia many watchers have questioned how old is Deku?
Well if you're also wondering the same and don't know the answer then you're at the right stop. Here we will be going to tell you about How old is Deku in My Hero Academia Season 5 which is the recent season of the series.
Along with this, we will also tell you everything important about the series along with the updates on the release date of season 6. So if you're also interested in this topic then keep reading the article you will soon get all your answers.
How Old is Deku or Izuku Midoriya in My Hero Academia Series?
Well, you all well know about Deku or Izuku Midoriya who is the main character of the My Hero Academia Anime series. Midroiya is an ordinary boy who was born without Superpowers or simply Quirk in the hero world. And after meeting his idol All-Might his life changes as All Might choose him as the successor of his powers.
Now about the topic, we're discussing how old is Deku? If you also don't know the current age of the Deku or Midoriya then let us tell you about his age from the first season to the current one.
As for now, that is Season 5 Deku is 16 years old which means his present age is sixteen. His birthday is on 15 July and his zodiac sign is Cancer. In Season 1 when he is still quirked less his age is 14 years and after going under the training with All Might for 10 Months by the time he joined the U.A. hero academy he is already 15 years old.
And to confirm the fact that Midoriya is 16 years old now let's first discuss some events in the series to prove it. Midoriya is currently in his second year which means one year has already passed since he joined the academy.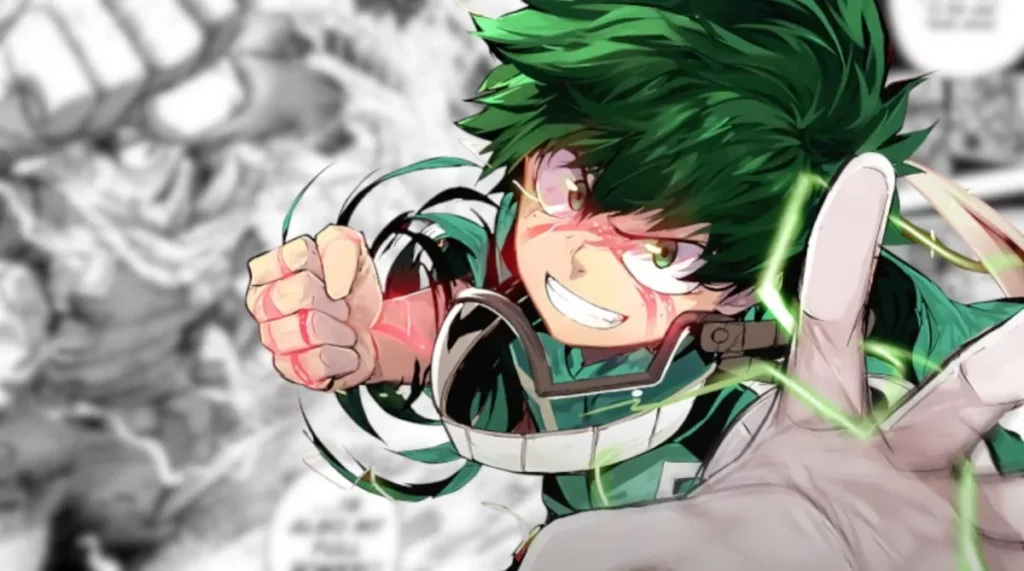 Also, the forest arc that took place in summer means that the birthday of Deku is around that arc and months have passed now. Not only this the hero license that Deku holds also says that Deku is 16 years old. So I think that these are more than enough to prove that Deku is now 16 years old.
Also Read: Domestic Girlfriend Season 2 Release Date and Everything you need to know
Plot of My Hero Academia Series
My Hero Academia is also known as Boku no Hero Academia is a Superhero fiction series based on the Manga series of the same name written by Kouhei Horikoshi. The first season of the series was released in April 2016 and later on, four more seasons has been released along with the movies.
The popularity of the series is on another level all 5 seasons are super hit. The story is based on an ordinary boy Izuku Midoriya who was born without a quirk or superpower in the hero world. Even without powers, he has the guts and will to save the world from monsters and villains.
One day he met with his idol All Might who is searching for someone to inherit his power and decided to choose Deku or Midoriya for inheritance. Now Deku becomes a hero with a superpower and gets admission to top hero academy i.e. U.A. Hero academy.
Later in the show, we get to see Deku using his power and trying his best to save the world from the villains. Also, an evil organization was introduced in the show led by Shigaraki Tomura.
The show gets more and more excited as the seasons pass now all are waiting for the next season i.e. My Hero Academia season 6.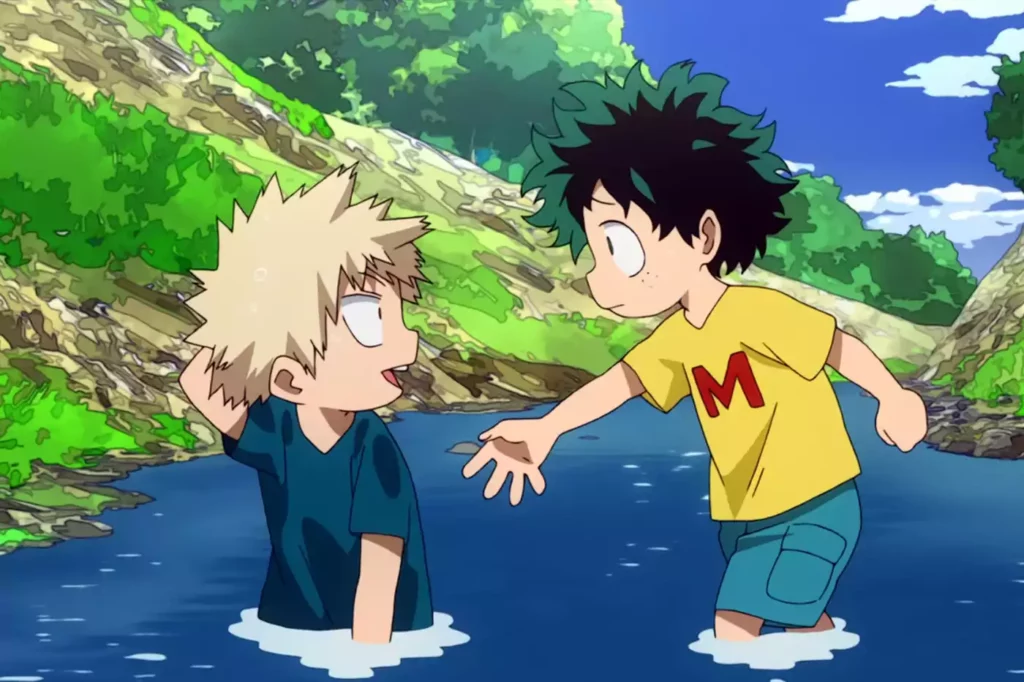 My Hero Academia Season 6 Release Date
It is already confirmed that the show is going to renew this year. All now we have to do is wait for some official confirmed date of the next season. That aside for now we know that the show is going to be another huge hit and we will be going to see some real action this time also.
Also, it is confirmed from the official sources that if everything is going to be right then we will see the My Hero Academia Season 6 in Fall 2022. That means a few months more and another season of the series will debut with a bang.
My hero Academia Season 6 Trailer
An official trailer is yet to drop so we will upload it here as soon as it drops officially. Till that you can watch the trailer of the previous season below:
Also Read: Kamisama Kiss Season 3 Release Date and Everything you need to know